Pediatric Chiropractic Care From Front Range Sports Medicine
Chiropractic care has been used for hundreds of years by people all over the world. From helping relieve pain to helping muscles recover from an injury, chiropractic services are used for many different health reasons. Typically, it has been known that chiropractic care is used for adults. However, chiropractic techniques are actually very beneficial to children as well. From helping boost muscle function to helping reduce inflammation and pain, children's health can reach great benefits from chiropractic care.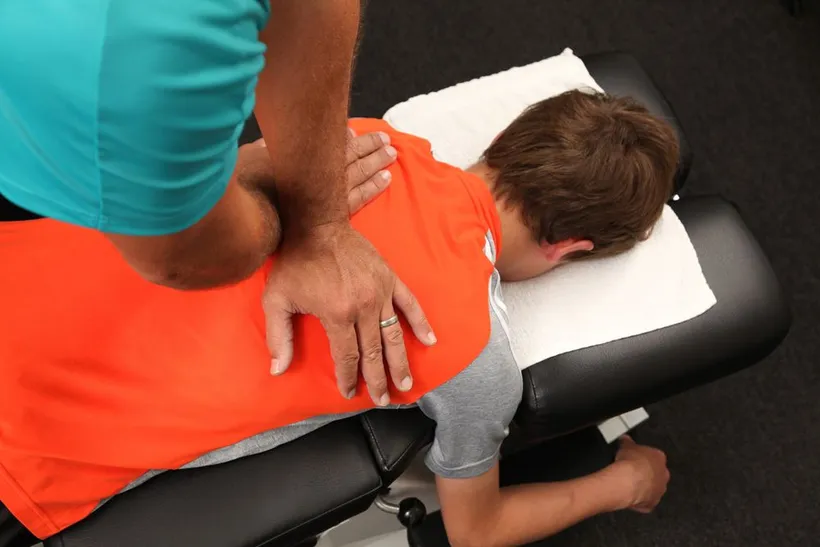 Benefits of Using a Pediatric Chiropractor
Chiropractic care is a form of alternative medicine that deals with issues in the musculoskeletal system. Some chiropractic techniques commonly used include manual adjustments and deep tissue massage. So why might a child need chiropractic care? Since children go through much growth in their younger years, that adds a high level of stress on the body. As a child grows, their spine can start to develop problems. Even while a baby is in the womb, part of their spine can be negatively affected, which can cause problems later on in life. A chiropractor is trained and skilled in this area of medicine, and they can use various techniques to ensure the proper health of your child.
Common Disorders That Are Treated
While even the healthiest of children can develop spinal issues, there are some common disorders that may benefit from chiropractic care. These conditions include:
Scoliosis
Growing pains
ADHD
Constant headaches
Asthma
Recurrent ear infections
Constant colds and sore throats
Colic/reflux
Bedwetting and/or Constipation
No matter how your child develops spine issues, there is help out there. Chiropractic care is a safe, drug-free method to help reduce the severity of symptoms and get back to a normal life.
Is This Safe for Children?
One of the biggest questions regarding pediatric chiropractic care has to do with the safety of the child. When it comes to pediatric care, these chiropractors are trained to use soft movements without being too aggressive. These health experts understand how delicate they must be with your child's spine, so they ensure to use the utmost care when dealing with these young bodies.
We're the Solution! Call Us Today!
If you're searching for the most trusted, reliable, and the ONLY certified pediatric chiropractor in the Castle Rock, Colorado area, be sure to reach out to Front Range Sports Medicine. If your child is dealing with back pain, neck pain, or discomfort in the spine, we can provide amazing treatment to have your child feeling their best. To make an appointment with a top-notch pediatric chiropractor, stop by our office at 1189 S Perry St. Suite 150 Castle Rock, CO 80104, or give us a call at (303) 688-8855.